Metrotiles, Inc. is a licensed importer, wholesaler and retail. Distributing tile merchandise nationwide to residential projects and high rise commercial projects.
early
March 2002
The passion to provide flexible and accessible design solution in the construction industry gave birth to Metrotiles, Inc.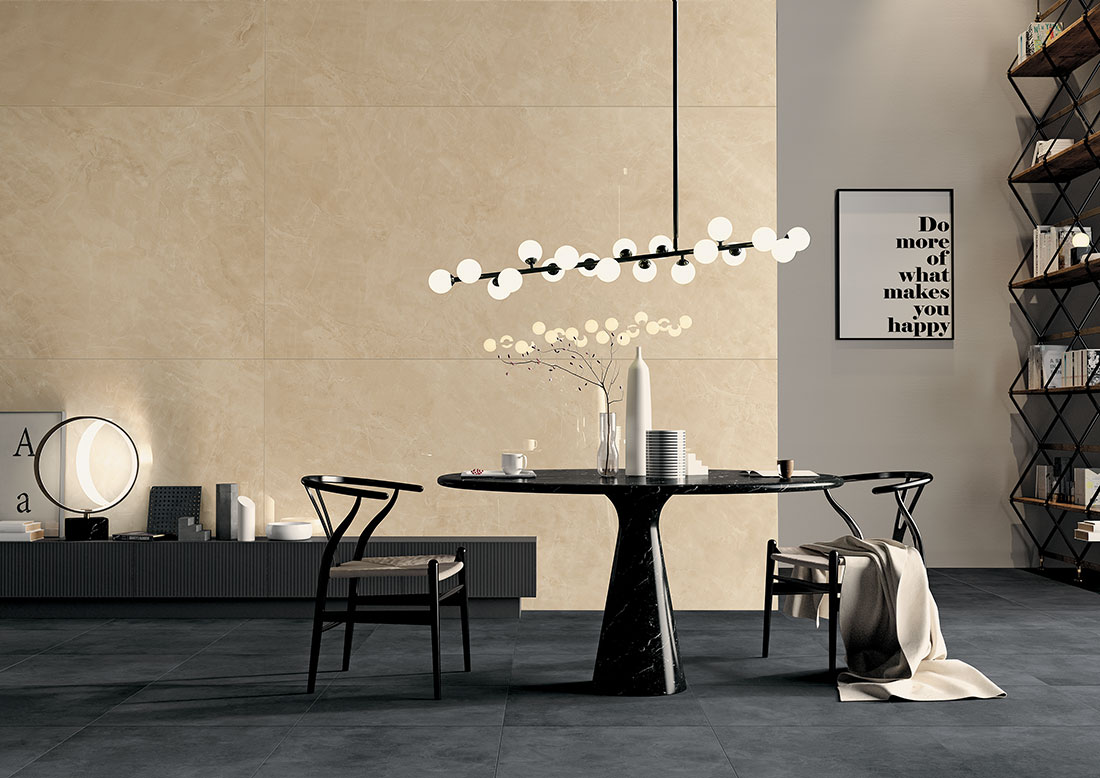 Our vision is to provide top of the line materials and impecable service to the customers.
Our goal is to offer customers a choice.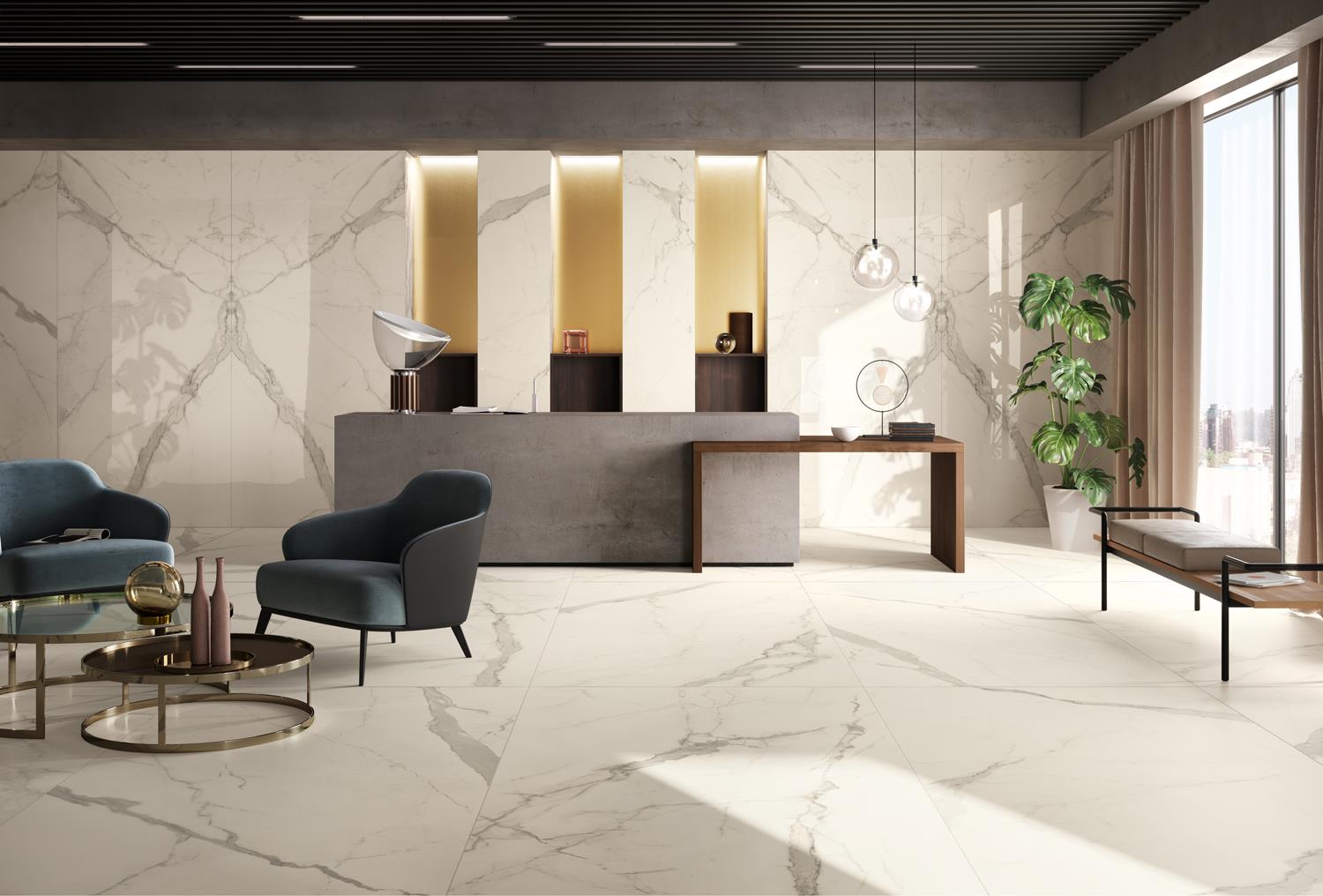 Metrotiles product lines comes from China and Italy's biggest suppliers who share the same vision fr excellence and houses a workforce of experts in the field of architecture and design.
Metrotiles provides a complete installation and cutting equiptments in order to achieve the high-standard quality needs of our clients.
Premium Brands
Italian tiles are a massive product, in which its color variations are the same on the surface and throughout the thickness of the slab. They are made from pure natural materials such as minerals, kaolin, feldspar and clay; that makes up 99% of the mass of each slab.
On the other hand, natural pigments round out the aesthetic effect. These materials are compacted without the addition of glue or resin.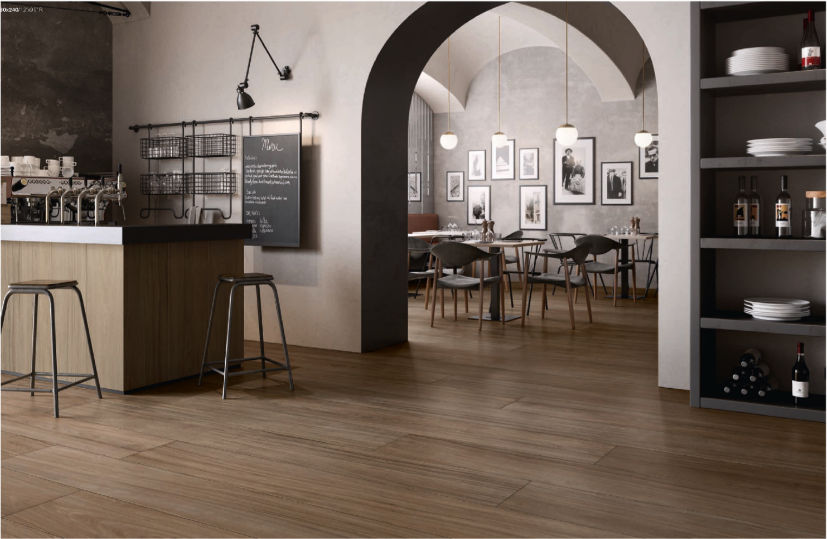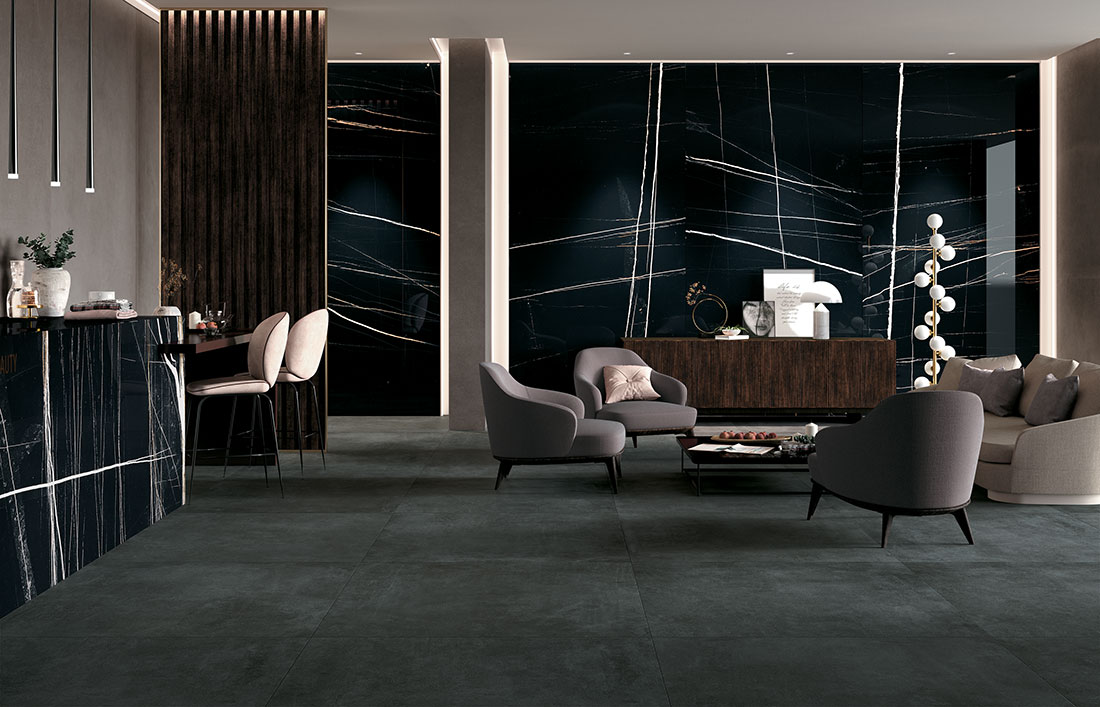 Thanks to the mechanical pressing process that applies over 500 kg per cm2; firing in klins over 90m long at a temperature of 1250o makes the material dense and uniform throughout the body.
Cutting-edge, patented technology for loading raw materials also makes it possible to create a random look though constantly monitored dosing, producing tiles with non-repetitive textures that overcome the transitional limitations of decorated ceramics.
Each slab is unique where in innovative production techniques have made the material compact and resistant to external agents.